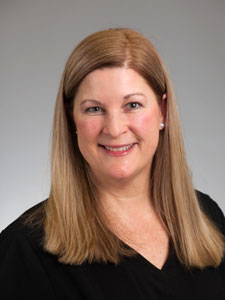 Dana Davis, MPT, MTT, is the Director of Physical Therapy and treating physical therapist with Rehab Orthopedic Medicine. She received a Master's of Physical Therapy from the Institute of Physical Therapy at St. Augustine, Florida.
Her professional strengths include manual therapy, sports orthopedics, back and neck dysfunction, wound care, and management.
Dana's professional experience includes patient treatment in different settings such as rehabilitation facilities, hospitals, outpatient clinics, and in nursing.